Occupational Therapy for Adults/Seniors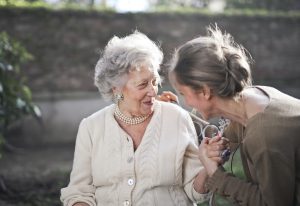 Momentum OT is all about moving forward – making one move at a time in the journey toward your goals. An occupational therapy assessment with Momentum OT is a collaborative process that includes the client just as much as the therapist. The Canadian Occupational Performance Measure is a client-centered tool that is used to help identify and prioritize the issues that are interfering with your everyday living. From there, we will set goals and a plan to help you make your next move forward.
Wheelchair Prescription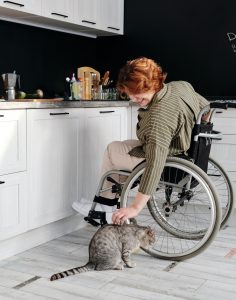 A wheelchair assessment will begin with a full review of your mobility needs and goals. Following that, we will conduct a physical evaluation of your strength, range of motion, balance and endurance. Custom wheelchairs are measured to fit and will include necessary accessories to meet your mobility and positioning needs. In most cases, a trial wheelchair is provided by a local vendor and we work collaboratively with the vendor, client and family to finalize the ideal wheelchair. We can provide letters of recommendation for insurance coverage, if required.
Home Safety and Accessibility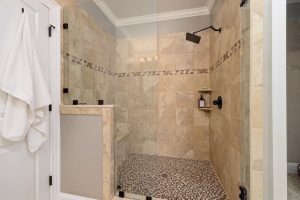 A home assessment by an occupational therapist can offer insight and ideas for solving problems gaining access to various areas within your home, such as entrances and exits, tubs and showers, kitchen spaces and stairs. Sometimes minor changes will improve safe access within a home. Sometimes larger renovations are recommended; in these circumstances, Momentum OT will collaborate with contractors and medical vendors of your choice to help you meet your needs.
ADL Assessment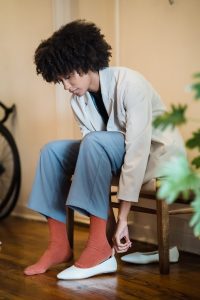 Activities of Daily Living (ADLs) include all the tasks we do to meet our basic, every day needs (personal hygiene, dressing, eating, toileting, mobility/transfers). An occupational therapist can help analyze how you are currently performing these activities. We will suggest different tools, medical equipment or methods to help you perform these tasks more independently, safely, and/or efficiently.